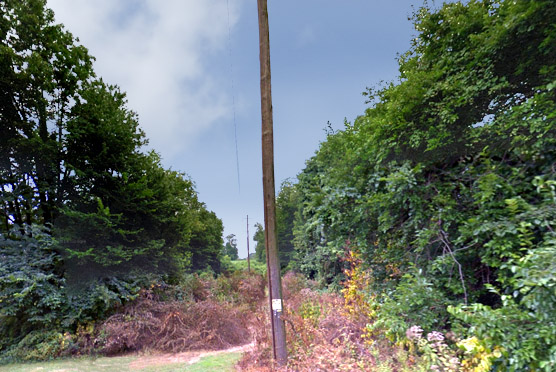 Utility Line Clearing
Ensure that your community's electrical service can remain uninterrupted. Musser's Tree Service is qualified to handle maintenance of tree clearing around power lines and energy equipment. Our utility and municipal tree service includes:
Removing trees around and under power lines
Clearing trees 10 foot around energy equipment
Trimming low hanging branches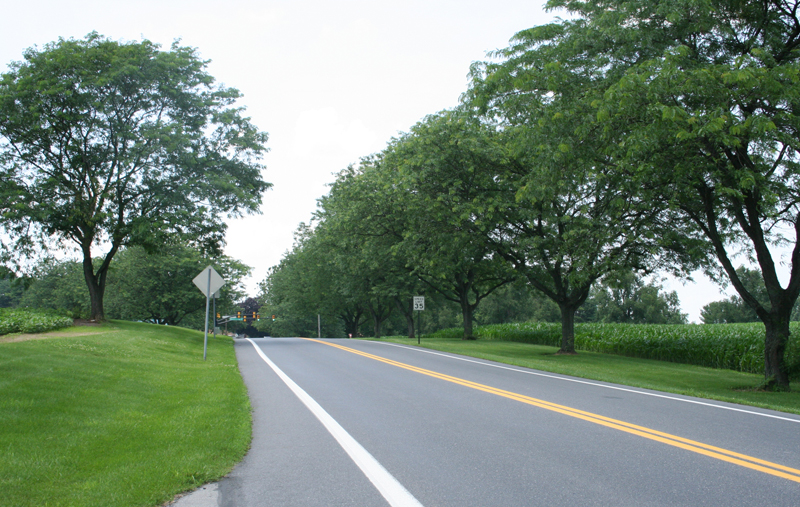 PA Licensed Applicator
Trees provide natural sound and automotive exhaust barriers along busy corridors and roadways. Protecting the trees from natural enemies including regional diseases and insects ensures long term benefits to your community. Let our PA State Licensed Applicator experts provide the seasonal spraying needed to keep trees at their best.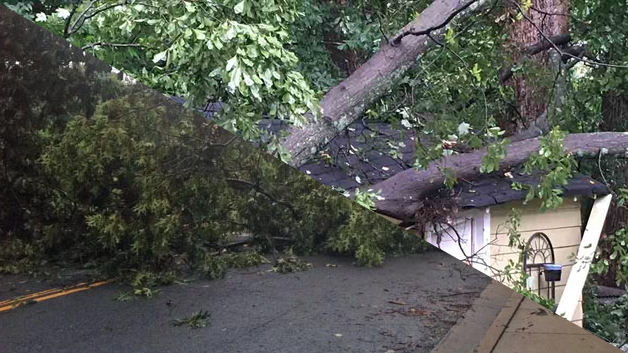 24 Hour Emergency Response
We offer emergency response to storm damage or accident to clear fallen trees on wires, structural damage, and other disasters. Contact our immediate response hotline: 717-367-3724 for assistance.
Contact our Emergency Response Team